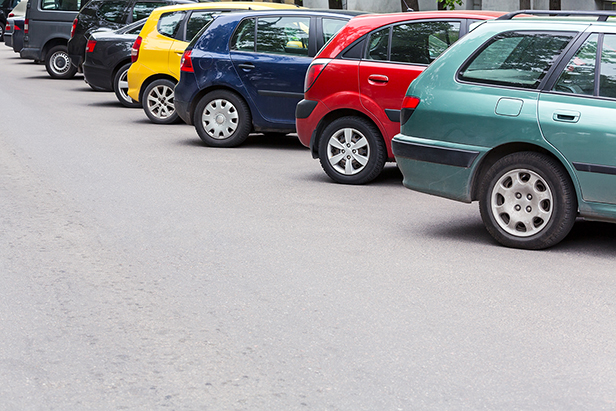 Today, the Ontario government announced a new investment to help police in the province-wide crack down on auto theft. Following this announcement, Kim Donaldson, Vice-President, Ontario, IBC, issued the following statement:
"IBC commends the Ontario government on its $51 million commitment to invest in new measures to help police combat organized crime across the province. We are especially pleased to see funding to support the creation of new auto theft prosecution teams, who will be responsible for investigating and prosecuting criminal organizations profiting from stolen vehicles. This sends a strong message that auto theft is not a victimless property crime and perpetrators who threaten public safety should expect criminal sanctions.
In addition, we are pleased to see funding going towards the creation of an organized crime towing and auto theft team to help stamp down on organized crime's involvement in towing and auto theft. IBC continues to call on all orders of government, as well as the Royal Canadian Mounted Police and Canada Border Services Agency, to come together to address this growing issue in a coordinated manner.
Across Ontario, auto theft has become an increasingly prevalent concern, with a vehicle stolen every 48 minutes. This new funding is a meaningful and positive step towards better protecting Ontarians and their families."