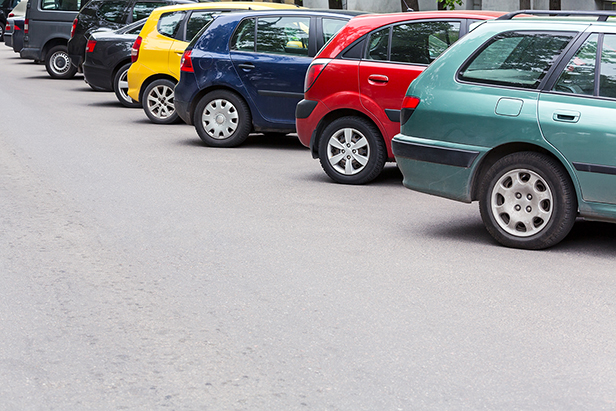 A new report from consulting firm MNP shows that legal fees and other costs associated with lawsuits following collisions are having a significant impact on auto insurance premiums in Alberta. 
MNP found that Alberta's auto insurance market faces the same challenges from inflation and supply chain disruptions as other jurisdictions across Canada. However, litigation costs stand out as a major cost pressure that is contributing to the premiums drivers pay in Alberta.
Key findings in the report include:
Legal costs account for roughly 20% of the premiums drivers pay for mandatory auto insurance coverage in Alberta – this is equivalent to nearly $200 for each policy annually.

Over $1.2 billion of the premiums drivers pay went to legal costs associated with claims between 2018 and 2022.

Legal costs in Alberta's auto insurance system have grown by 31% since 2018.

When a claim is litigated, legal costs now vastly exceed – and are more than double – the amount provided in a cash payment for pain and suffering for those injured in collisions. Approximately 38% of a settlement goes towards the legal costs charged by the claimant's lawyers, while on average, just 15% goes to the claimant for pain and suffering.
"Auto insurance premiums should help those injured recover following a collision, not line the pockets of personal injury lawyers," said Aaron Sutherland, Vice-President, Pacific and Western, IBC. "It's time drivers were given more control over their auto insurance and the ability to choose new product offerings that mitigate these costs and provide savings."
The vast majority of those injured in auto insurance collisions – approximately 80% – sustain relatively minor injuries. As highlighted by MNP, Alberta's one-size-fits-all approach to auto insurance leaves drivers no choice but to pay for these mounting legal costs. That's why reforming the auto insurance system, to give drivers the ability to choose new coverage options that avoid legal costs for minor injuries, is the best way to improve affordability moving forward. IBC has put forward a reform proposal that does this, and would reduce premiums by an average of $200 while doubling the amount of preapproved treatment and care to those injured in collisions.
"Alberta does not need to move to a full no-fault model like other jurisdictions - where drivers lose the right to sue - to address the legal costs facing our auto insurance system," continued Sutherland. "But something has to be done to mitigate the impact these legal costs are having on the premiums drivers pay. IBC's Enhancing Care & Expanding Choice proposal puts consumers first, by protecting the right to sue while also ensuring that those injured in collisions recover quicker and more fully."
To learn more about IBC's proposals to the Alberta government, including short-term measures that would reduce premiums by a total of $325, visit www.betterwaytosave.ca.